We take our clients beyond data to optimize their business for Industry 4.0
With the advent of Industry 4.0 (i4.0), factories of the future will be driven by interconnected operations and automated actions. This presents companies with unique opportunities as well as unique challenges when navigating this transformation. We implement operational and organizational improvements by moving beyond data into actionable strategies that drive near-term value and long-term competitiveness, helping our clients realize the full potential of technology by connecting i4.0 applications to the shop floor.
---
The Industry 4.0 Maturity Curve
Industry 4.0 is a transformational journey toward the future of connected facilities that must be built upon a solid foundation of data availability and management. Our proprietary i4.0 maturity curve provides a roadmap to identify and implement specific points of i4.0-enabled value creation, from the shop floor to the cloud.
Click on a phase to learn more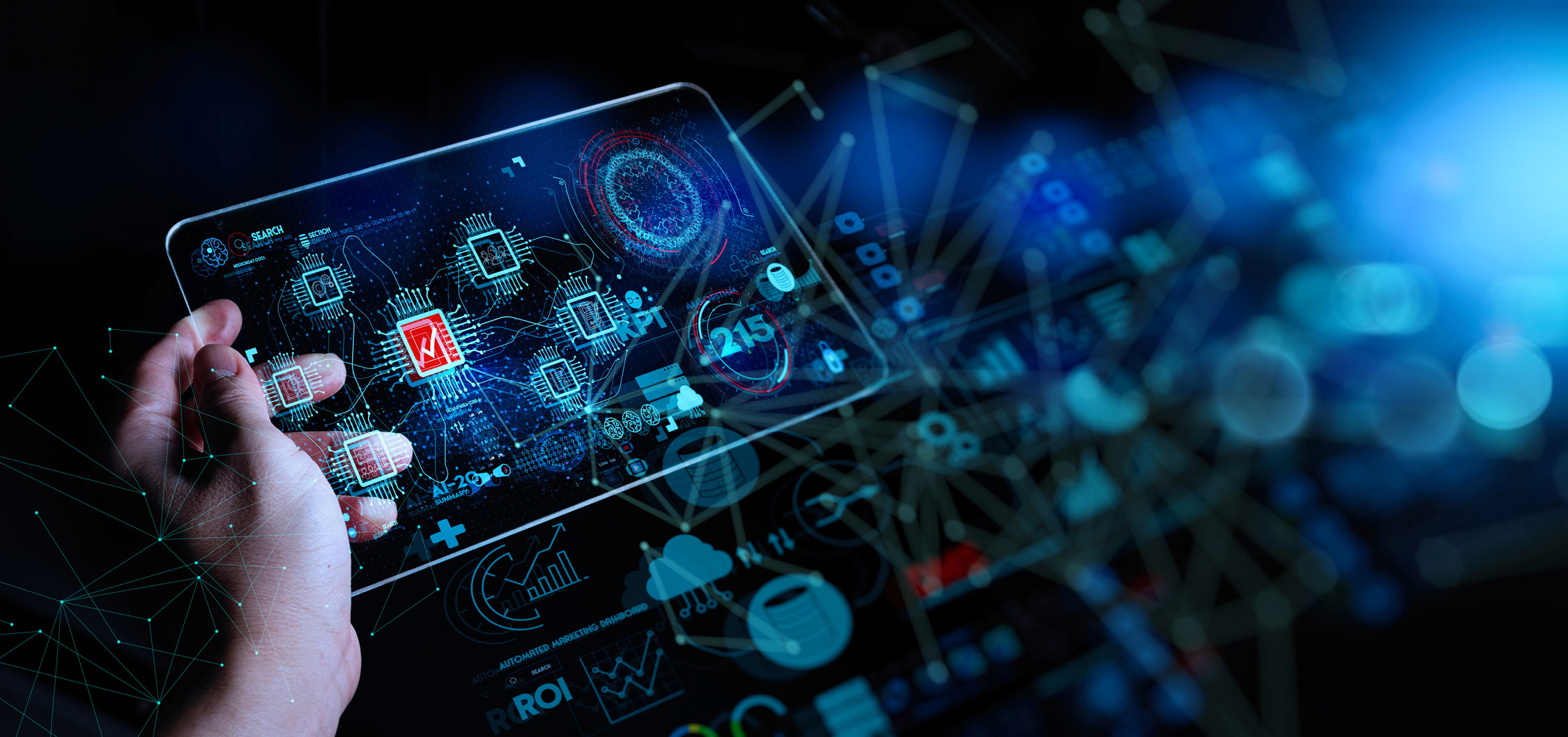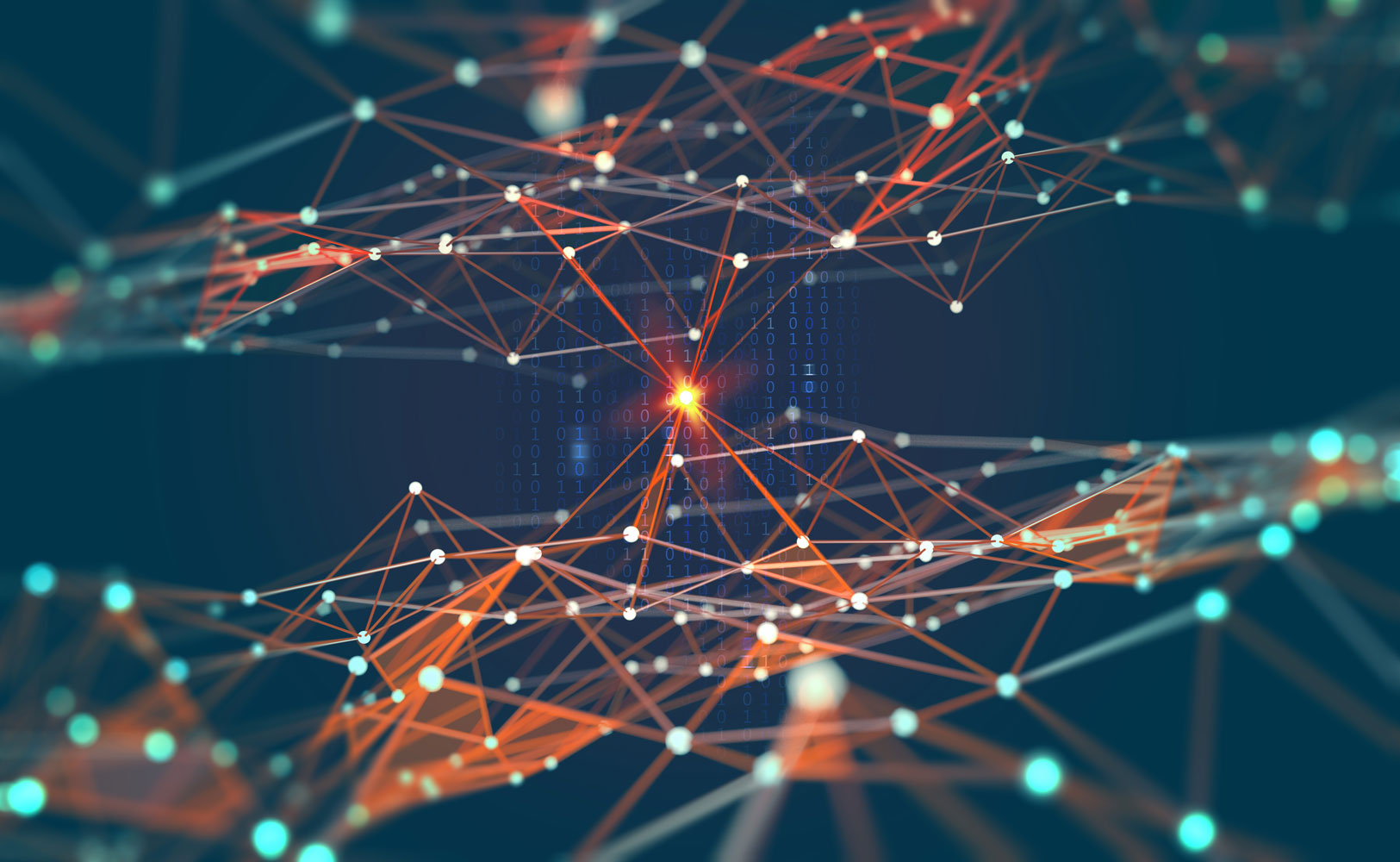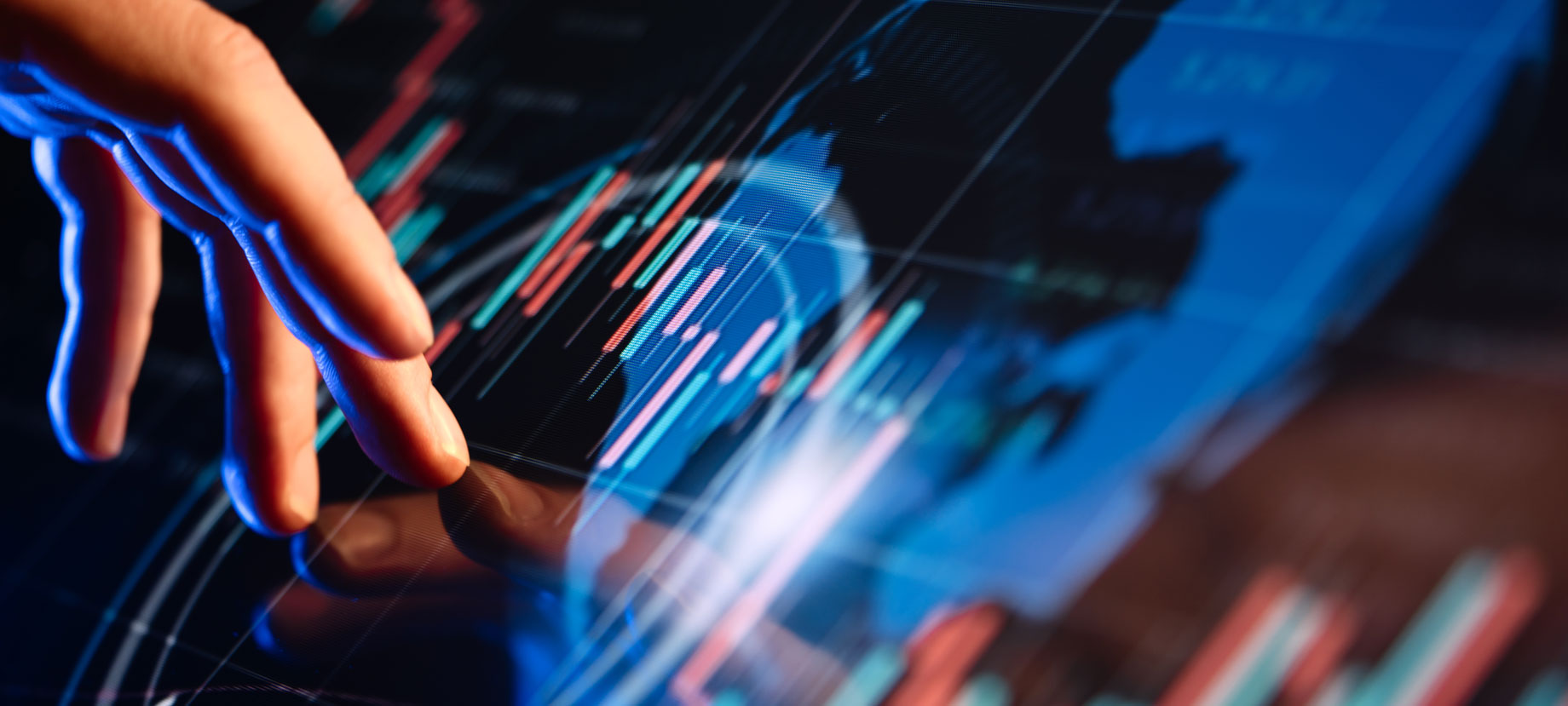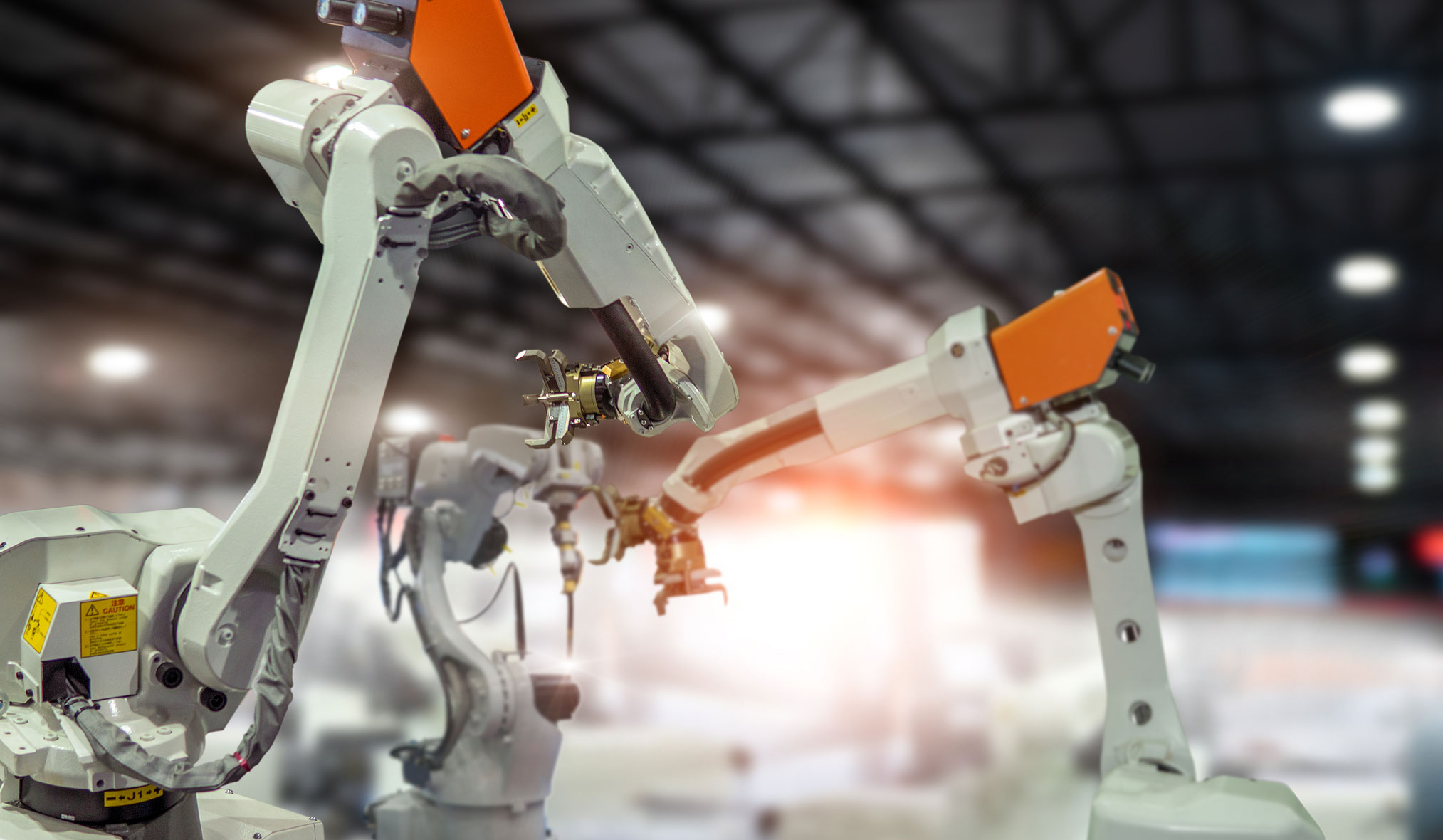 ---
Our Agile Approach
For decades, Implementation Engineers has delivered to our clients Performance Excellence. Combining our core operational expertise with advanced data and technology services, we help our clients accelerate i4.0 deployment and adoption and realize new value inside of operations through a pragmatic and phased approach.
Discovery + Design
We take a value-focused approach to identify the areas of your business that can benefit from i4.0 optimization and work collaboratively to design the custom and focused solutions that will realize that value.
Our Philosophy
New technology solutions have created more opportunities for efficient decision-making. During the i4.0 transformation, we maintain a strong focus on key foundational elements that deliver maximum results for our clients.
People & Culture
At the heart of any enterprise are the people who drive it and the culture they foster. We work with our clients to transform people and cultures from today's operations and behaviors to those that will support the future state.
Data Driven
Industry 4.0 represents a change in mindset in which both employees and automated processes benefit from the development, analysis, and utilization of data to improve productivity and optimize operations.
Value Mindset
Achieving sustainable, long-term value through i4.0 requires a pragmatic approach, identifying the pinch points where new value can be created through a strategically phased process.
Agile Processes
Agile processes allow companies to provide the groundwork for digital technologies, keep up with the speed of change from new disruptive technologies, and thrive in dynamic industry and market conditions.
Why Work With Us
Partner with Beyond By Implementation Engineers to optimize your operational value for Industry 4.0 and realize all of the benefits of our advanced data and technology services.
Foundational Data Management

Establish data integrity to provide a solid foundation and relentlessly validate results against KPIs

Focused Deployment

Execute high-impact projects to unlock value through custom technology solutions

Nimble Operations

Ensure optimal utilization and operational effectiveness through responsive and predictive analytics

Accelerated Implementation

Provide execution horsepower to validate and accelerate Industry 4.0 strategies

Equipment Optimization

Enhance the value of fixed plant equipment through improved data utilization

Cost Efficiency

Drive technology-enabled cost efficiency in key parts of the operation
---